Métridom - The television and radio audience in Guyana
Métridom - The television and radio audience in Guyana
Press release
April-May 2023 wave
Published on 24.05.2023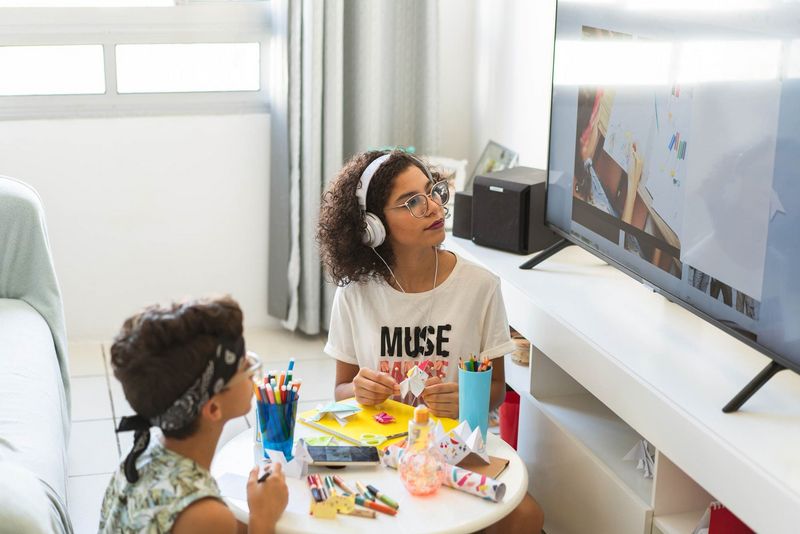 April-May 2023 wave (from 27ᵗʰ March to 7ᵗʰ May 2023)
All of the devices are measured within the framework of the Metridom survey.
In this press release, we have only published the results for the media subscribed to the survey on the day of publication and for which the cumulative audience for an average weekday reaches 2% for TV (Monday-Sunday; 12 midnight to 12 midnight) and Radio (Monday-Friday; 5am-12 midnight).
Please click on the icon to download the comprehensive press release.
Download