Médiamat, the benchmark in television audience measurement in France
Médiamétrie measures scheduled, pre-recorded and catch-up TV audiences 365 days a year. This measurement is called Médiamat.
Published on 01.08.2016

Médiamétrie has been measuring television audiences since it was founded in 1985. This measurement was first developed in 1989 when household measurement became individual measurement and the Audimat became the Médiamat. Médiamat measures TV channel audiences watching live broadcasts, pre-recordings and, since 2014, catch-up on the TV screen, 365 days a year. This measurement is intended for all players in the market: TV channels, advertising sales houses, media agencies and advertisers for editorial or advertising purposes. There are three fundamental components: a panel, a technology and the conventions.
The Panel
The Médiamat panel comprising 5,000 television-equipped households – almost 11,400 individuals aged 4 and older – is representative of the French population in sociodemographic terms (gender, age, socio-professional category etc.), in the television/multimedia equipment owned, and also in how TV is received (broadband, satellite and cable, DTT).
Using this panel, it is possible to measure television audiences on a daily basis. The 5,000 panellist households have an audience meter and a special remote control that allows each household member and their visitors to log-in individually whenever they are watching a TV programme.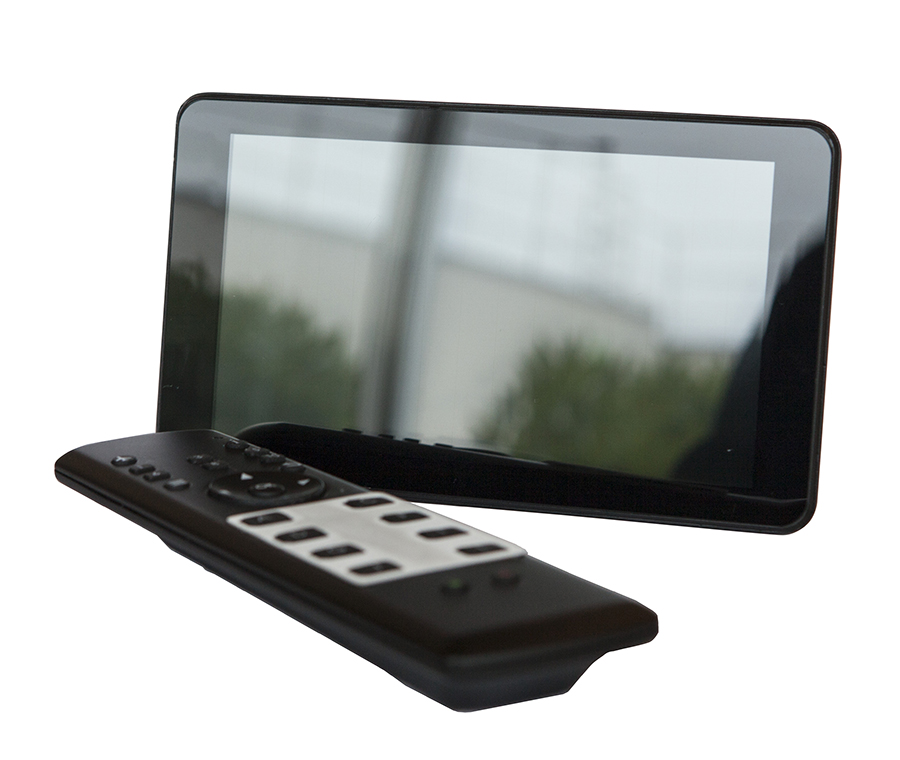 Technology
Thanks to watermarking technology, the audience meter can identify the data sent, i.e. the channel being watched, as well as the time and date of broadcast. This data is automatically transmitted at 3am and 5am every day to the Médiamétrie servers. It is then processed, checked and reported to Médiamat subscribers from 9am.
Conventions
Television audience measurement also relies on conventions that lay down the "set of rules": scope of the measurement; panel size; rules on the communication of results etc. These conventions are defined in tandem with market players when the Audience Measurement and Cable and Satellite committees meet six times a year. These committees gather to debate big decisions regarding the definition, orientation, management and evolution of Médiamat. In 2011 for example, the Médiamat convention incorporated audiences watching pre-recorded programmes on a TV screen. Then in 2014, Médiamat was expanded to include catch-up TV overall at first, and then by programme in early 2016.
Viewing habits continue to evolve today with more and more people watching on Internet screens. Therefore, television audiences watching on computer, smartphone and tablet are available in Restit' TV, Médiamat's reporting interface. This means we can tell what the daily audiences are for programmes overall, and on each type of Internet screen.