In the heart of the media
In a continually transforming digital world, Médiamétrie observes the public's behaviour and analyses changes in media use and cultural leisure activities.
Published on 30.07.2019
Leader of media and reference studies in audience measurement, Médiamétrie anticipates market developments and is fostering the creation of a data media reference in France. Methodological and technological innovations are at the heart of Médiamétrie's work, drawing upon the expertise of its teams and a two-fold open innovation process that combines academic and start-up approaches. The company exports its know how internationally.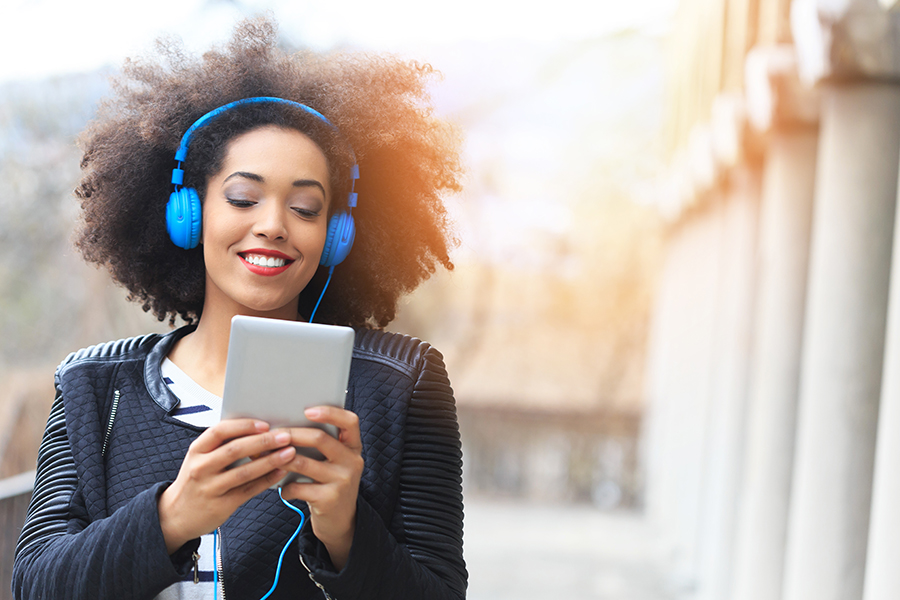 " We accurately measure the multi-source audience of each media type and simultaneously refl ect the multimedia consumption of individuals. With the advantage of this unique knowledge behind us, we support the media, maximise the promotion of content whilst simultaneously working with agencies and advertisers to help make their advertising campaigns more effective.
Our technological and scientific research and development capacity, which is becoming increasingly recognised internationally, enables us to anticipate changes and contribute to market dynamics.
Committed to the four fundamental values of boldness, reliability, connection and respect, our teams' priorities are the quality of our services, innovation and, of course, customer satisfaction. ", Bruno Chetaille, Chairman and Managing Director of Médiamétrie.