64% of online users adopt eco-friendly behaviours in their day-to-day lives
64% of online users adopt eco-friendly behaviours in their day-to-day lives
Press release
Cibles+ 2019
Published on 26.11.2019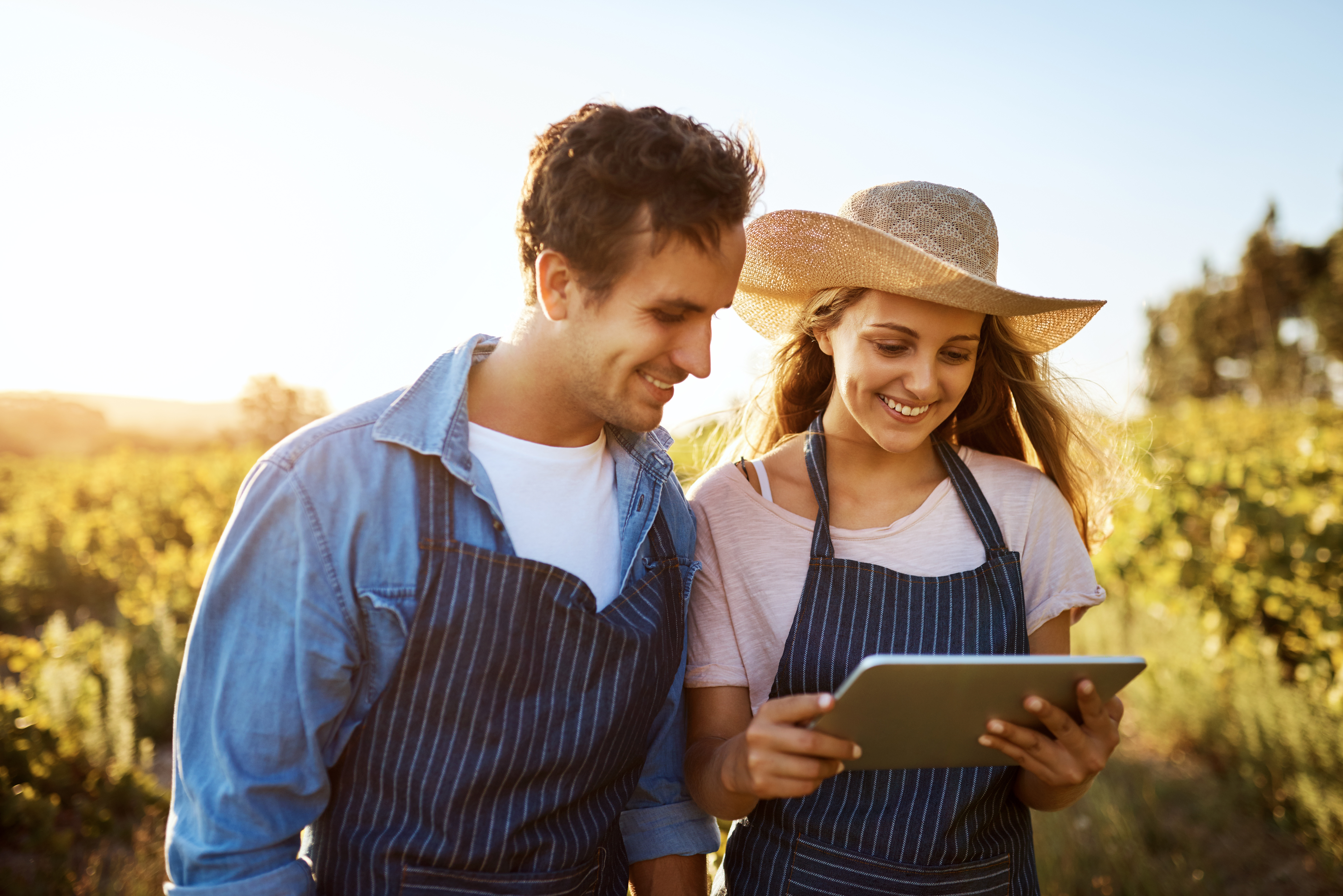 Do online users who declare "eco-friendly" habits have different browsing patterns ? With web audience segmentation by behaviour, Médiamétrie's study Cibles+ sheds new light on this trend.
According to the 2019 edition of the Cibles+ study, 64% of online users adopt at least one eco-friendly habit in their day-to-day lives(1). These environmentally conscious online users make moderate use of the Internet, for instance their daily mobile browsing time is 5 minutes less than average. And for heavy consumers of organic products, it's 13 minutes less. In fact, they show a little less interest in social networks (27% of mobile browsing time compared to 30% for the average web user).
Scanning apps like Yuka or QuelCosmetic, recent totems of this conscious consumption, are visited on smartphones by more than 5 million web users every month, that's 10% of French citizens aged 15 and over. Among mobile Internet users who declared eco-friendly habits, the figure stands even higher, at 12%.
Women in the upper socio-professional category are the biggest devotees of these new services: they account for 20% of the total time spent on scanning apps in France(2), despite only representing 13% of mobile Internet users. The 50-plus group also show a strong interest in these services, accounting for 55% of the total time spent on scanning apps despite making up 37% of mobile Internet users.
A tenth of users of these new scanning apps buy gluten-free products, but Cibles+ goes a step further in deciphering their behaviour to reveal they have an increased appetite for the media and content. For instance, they are 1.4 times more likely to read the mainstream press at least once a day, and to consider paying for print magazines. As for audio content, they are 1.3 more likely to listen to podcasts, and 1.2 more likely to have a paid digital subscription for a music streaming service. Lastly, television occupies an important place for them, in connection with Internet screens: they are 1.3 times more likely than average to watch catch-up TV content on mobile every day, and to comment online about TV broadcasts.
(1) Méta-demo: 'I'm willing to pay more for organic products' Completely agree OR 'I take the environment into account when buying a product' Completely agree OR 'When choosing between two brands, I go for the most eco-friendly' Completely agree OR 'I buy products in bulk' Completely agree OR 'I often buy local products or products made in France' Completely agree OR 'I make an effort to recycle' Completely agree OR 'I take measures to reduce my energy consumption' Completely agree OR Proportion of food budget spent on organic or eco-friendly products: More than 50% OR Preferred shops for buying hygiene/beauty products: Organic shops
(2) Mobile product-scanning apps: Yuka (B), Open Food Facts (B), QuelCosmetic (A), INCI Beauty (B), Y A Quoi Dedans (B), BuyOrNot (B), Scan Eat (B), scanup.fr (D), Nutrition Score 5C (B), Eugene (B), Mr Schak (B), Clean Beauty (A), openbeautyfacts.org (D), MyLabel (B)
Download